Plucked from a dozen-plus years of newspaper columns and blog posts, "This Lopsided Life" is what I call my collection of essays living and growing on this site.  Rife with moments where I've mostly laughed, but sometimes cried, these stories are a means to cope. And hope.
Nope, we're not lost, we're on an adventure! I've convinced my kids to believe that at every wrong turn I've taken – either while driving on unfamiliar roadways or navigating life as a married, then single, then blended parent. From being accused of yelling at my daughter in the junior high drop off lane, to eavesdropping on my son while hiding under the high school bleachers, to taking communion with red Gatorade in a shot glass – this lopsided life keeps me balanced.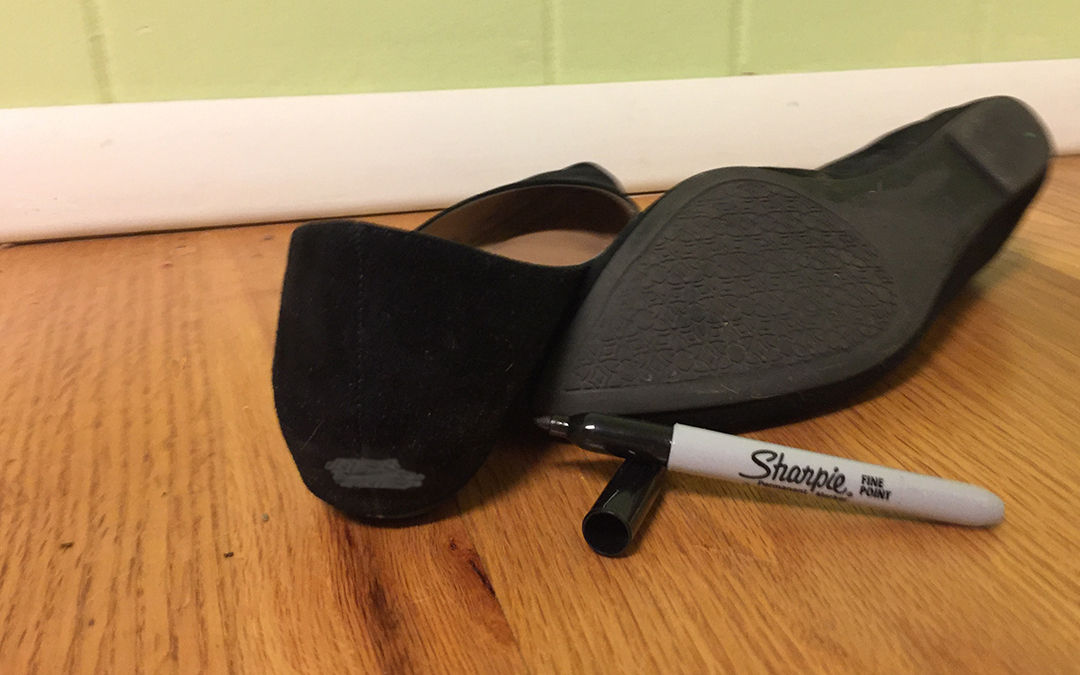 Even though my daughter owns piles of high heels, fashion boots, and athletic shoes, there's not a dress flat in the bunch. Momma to the rescue.  
read more