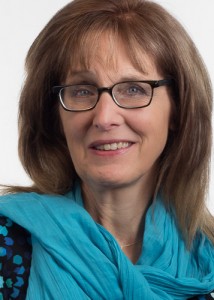 I have earned a living as a writer in my career as a journalist, and now, as a marketing professional. I have also earned the honor of having essays published with the Erma Bombeck Writers' Workshop Blog, The Denver Post, The Dallas Morning News, Dallas Child Magazine, and the Valley Courier, penned under various last names that I have tried on over time. I truly am addicted to words (see my winning essay that made the pages of Writer's Digest).
Four children call me Mom and each of them has provided their unfair share of writing prompts throughout their 27, 25, 22 and 15 years of life. "Don't embarrass me!" is a common plea of my kids and yet, surprisingly, when their antics are published, they're the first to forward links or ask for additional copies!
I was born in Missouri, gave birth four times in Texas, and now I'm living happily ever after in Colorado. At least that's today's plan. However, no matter what state I'm in – physically or mentally – I write. For work. For pleasure. For lack of sleep. Check out my blog here.